Worship, Youth Groups, Events and Outreach
WORSHIP — Sundays 10:45 AM at the Church and ONLINE via Facebook
At Mount Moriah, we gather in-person and online each and every Sunday for the purpose of fellowship, praise, and worship. In addition to our in-person gathering, we also broadcast services online to accommodate our Internet (iCampus) family. Whether in-person at our location in Smithfield, PA or online via Facebook, we invite you to join us as we celebrate and worship God.
NURSERY - Nursery provided during worship for infants through age 2.
Wee KIDS - Weekly Worship for kids ages 3 through kindergarten.
Junior Church - Weekly Worship for children 1st through 4th grades.
Mount Moriah Church is located at 30 Church Street, Smithfield, PA 15478. To join us ONLINE, connect with us via the Facebook link below.
KIDS' CHURCH LIVE — ONLINE Broadcast / Various Times
SUNDAY SCHOOL — Sundays 9:30 AM at the Church
Mid-Week Bible Study — Wednesdays 7:00 PM at the Church and 8:00 PM ONLINE via ZOOM. For Zoom login information please connect with us before the start time via the 'Connect' Card below and request your entrance code.
Children and Youth
SALT & LIGHT JUNIOR — Wednesdays 7:00 PM at the Church
Salt & Light Junior (S&LJ) is a time and place for children in kindergarten through 6th grade. S&LJ also plans special events and get-togethers throughout the year where kids can learn more about Christ, have fun, and invite friends. S&LJ teaches kids biblical truths and challenges them to live those truths in their relationships. As part of the meetings, they enjoy crafts, games and snacks.
YOUTH of LIGHT — Wednesdays 7:00 PM at the Church
Youth of Light (YOL) is a time and place for youth 7th through 12th grade to hang out, eat and learn about God's plan and purpose for their lives. YOL also plans special events throughout the year where teens can grow in Christ, have fun and invite friends. YOL teaches biblical truths and then challenges them to find ways of living out those truths.
VACATION BIBLE SCHOOL — every Summer
Each summer, Vacation Bible School (VBS) is held in the morning for one week for youth ages preschool through 8th grade. We study the Bible, learn songs, make crafts and enjoy snacks.
ADVENTURE CAMPS — every Summer
During the months of June and July, many different adventure camps are offered to youth of all ages. Campers enjoy hiking, biking, softball, swimming, crafts and more.
Outreach
Operation Christmas Child — every December
Mount Moriah serves as a collection center for Operation Christmas Child (OCC). This project is a ministry of Samaritan's Purse, an international Christian relief organization headed by Franklin Graham. OCC collects gift-filled shoe boxes and delivers them in the name of Jesus Christ to children living in desperate situations around the world. For additional information go to: www.operationchristmaschild.com.
YOUNG LIFE
Mount Moriah Church is thrilled to be in partnership with Young Life, a Christian youth organization, introducing adolescents to Jesus Christ and helping them grow in their faith. Young Life is currently in 102 countries around the world and all 50 states. For additional information on this ministry please click the link below.

Christian School
The Mount Moriah Christian School (MMCS) is leading children to reach their highest potential spiritually, academically, and physically. Classes are available for children ages preschool through 8th grade. MMCS is known for its quality education through exceptional teachers and small class sizes in a safe and secure environment. For additional information click the link below.
Christian Teaching Creating a Brighter Future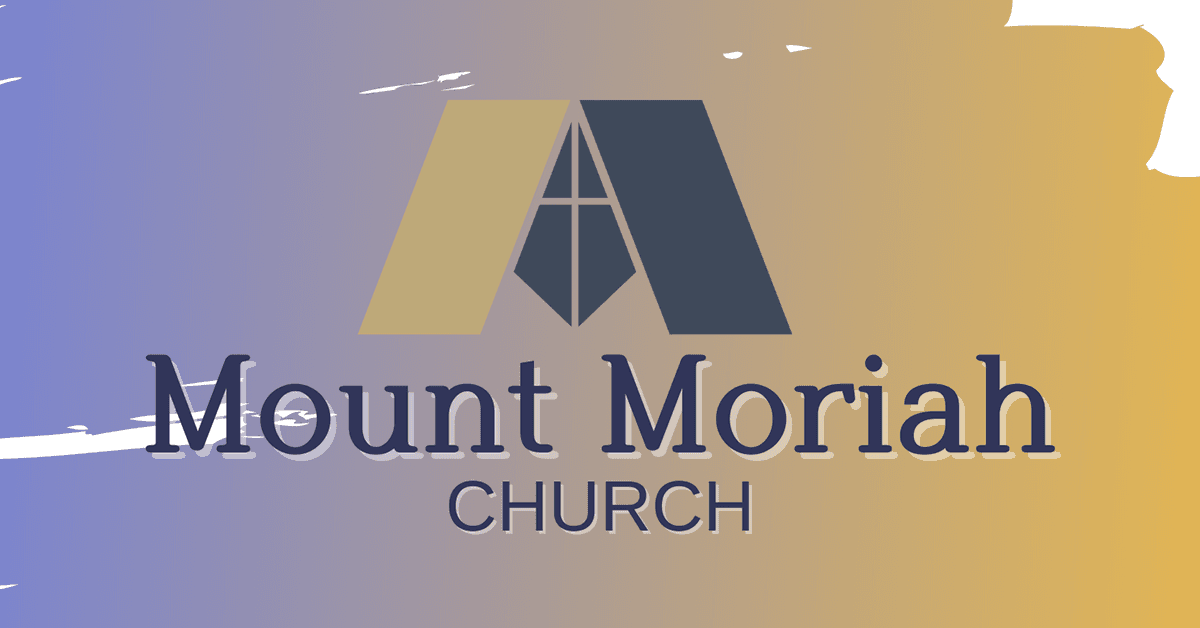 Community Update Form
Please fill out the information below and click "SUBMIT". Thank you!